Dissan Group honoured as one of Canada's Best Managed Companies' Platinum Club members, retaining its Best Managed designation for the seventh consecutive year.
Dissan Group, a leading distributor of janitorial products and equipment in Canada, is pleased to announce that it has once again been recognized for the seventh consecutive year in the prestigious Canada's Best Managed Companies program. This year, Dissan Group has achieved the program's highest distinction by being awarded a Platinum club member designation.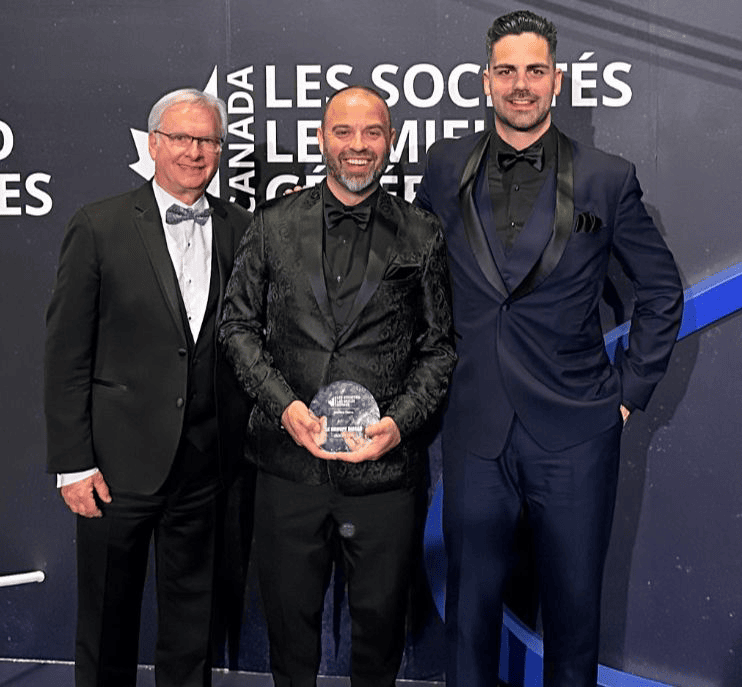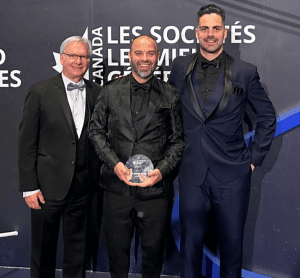 The Best Managed Companies program in Canada is widely recognized as a leading indicator of excellence in business management in the country.  Companies are evaluated based on their strategy, execution capabilities, organizational culture, and financial performance. Becoming a Platinum member is a statement to Dissan Group's unwavering commitment to implementing best practices across all aspects of its organization.
"We are incredibly proud to receive the designation of the Best Managed Companies program for the seventh year in a row," said Mario Lamarche, CEO of Dissan Group. "This recognition is a reflection of our unwavering commitment to upholding the highest standards of management excellence, which would not have been possible without the hard work and dedication of our teams and partners. We are truly grateful for their ongoing support and contributions to our success."
Dissan Group's success is founded on fundamental values and a philosophy shared by the entire team, centered on excellence, leadership, teamwork, and a commitment to supporting the company's goals and ambitions. These values have enabled Dissan Group to differentiate itself from its competitors by implementing strategies focused on development, innovation, and excellence while prioritizing the individual at the heart of its actions.
Upon its first participation in the program seven years ago, Dissan Group quickly recognized the rigorous nature of the qualification process. This realization allowed the company to identify both its strengths and weaknesses and to implement necessary strategies that have led to improved performance over the years. The company's ongoing success is also due in part to its unwavering commitment to growth opportunities and to investing in the development of its human capital.
The distinction of Platinum Club Member recognizes the daily involvement of Dissan Group's 150 employees, as well as the trust and loyalty of its customers and various partners.
About Dissan Group:
Dissan Group was established in 1991 and has since grown to become the leading distributor of janitorial supplies and equipment in Canada, with a strong presence in the industry boasting more than 60 points of sale nationwide. Thanks to its strong purchasing power and close relationships with the industry's leading suppliers and manufacturers, Dissan Group is able to ensure a safe environment in the B2B market across the country while supporting the growth of its network of distributors. Since 2007, Dissan Group has been acquiring independent distributors and bringing them into the corporate fold. With over 30 years of experience, the group has proven its expertise across a broad range of sectors, including education, commercial, institutional, food service, hospitality, , industrial, healthcare, and property management.
About Canada's Best Managed Companies
Canada's Best Managed Companies continues to be the mark of excellence for private Canadian-owned and managed companies. Every year since the launch of the program in 1993, hundreds of entrepreneurial companies have competed for this designation in a rigorous and independent process that evaluates their management skills and practices. The awards are granted on four levels: 1) Canada's Best Managed Companies new winner (one of the new winners selected each year); 2) Canada's Best Managed Companies winner (award recipients that have re-applied and successfully retained their Best Managed designation for two additional years, subject to annual operational and financial review); 3) Gold Standard winner (after three consecutive years of maintaining their Best Managed status, these winners have demonstrated their commitment to the program and successfully retained their award for 4-6 consecutive years); 4) Platinum Club member (winners that have maintained their Best Managed status for seven years or more). Program sponsors are Deloitte Private, CIBC, The Globe and Mail, Saleforce, and TMX Group. For more information, visit www.bestmanagedcompanies.ca.
Contact:
Alex Trudel, Executive VP, Dissan Group
Phone: 514-789-6363
Email: atrudel@dissan.com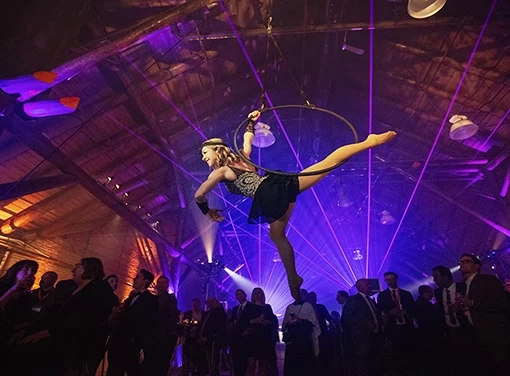 em ipsum dolor sit amet, consectetur adipiscing elit, sed do eiusmod
em ipsum dolor sit amet, consectetur adipiscing elit, sed do eiusmod
em ipsum dolor sit amet, consectetur adipiscing elit, sed do eiusmod
em ipsum dolor sit amet, consectetur adipiscing elit, sed do eiusmod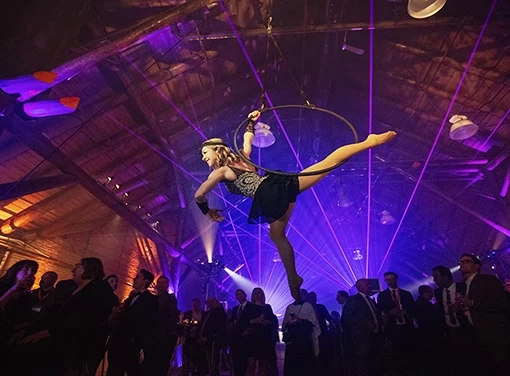 em ipsum dolor sit amet, cosedmagna aliqua. Quis ipsum suspendisse ultrices gravida. Risus commodo viverra maecenas accumsan lacus vel facilisis. Lorem ipsum dolor sit amet, consectetur adipiscing elit, sed do eiusmod tempor incididunt ut labore et dolore magna aliqua. Quis ipsum suspendisse ultrices gravida. Risus commodo viverra maecenas accumsan lacus vel facilisis. Lorem ipsum dolor sit amet, consectetur adipiscing elit, sed do eiusmod tempor incididunt ut labore et dolore magna
em ipsum dolor sit amet, cosedmagna aliqua. Quis ipsum suspendisse ultrices gravida. Risus commodo viverra maecenas accumsan lacus vel facilisis. Lorem ipsum dolor sit amet, consectetur adipiscing elit, sed do eiusmod tempor incididunt ut labore et dolore magna aliqua. Quis ipsum suspendisse ultrices gravida. Risus commodo viverra maecenas accumsan lacus vel facilisis. Lorem ipsum dolor sit amet, consectetur adipiscing elit, sed do eiusmod tempor incididunt ut labore et dolore magna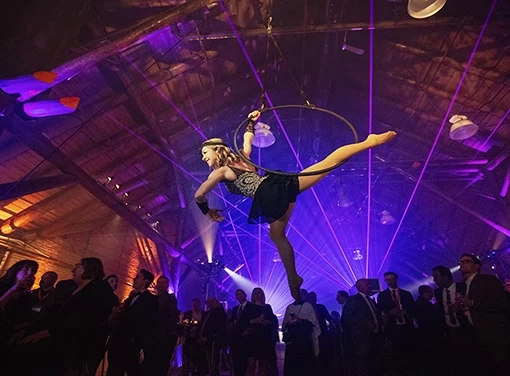 em ipsum dolor sit amet, consectetur adipiscing elit, sed do eiusmod tempor incididunt ut labore et dolore magna aliqua. Quis ipsum suspendisse ultrices gravida. Risus commodo viverra maecenas accumsan lacus vel facilisis. Lorem ipsum dolor sit amet, consectetur adipiscing elit, sed do eiusmod tempor incididunt ut labore et dolore magna
em ipsum dolor sit amet, consectetur adipiscing elit, sed do eiusmod
em ipsum dolor sit amet, consectetur adipiscing elit, sed do eiusmod
em ipsum dolor sit amet, consectetur adipiscing elit, sed do eiusmod
em ipsum dolor sit amet, consectetur adipiscing elit, sed do eiusmod