MERGER BETWEEN THE DISSAN GROUP AND MCS SANITATION
Dear collaborators,
We are pleased to announce that the Dissan Group has reached an agreement with our Maritimes-based distributor member, MCS Sanitation, for a merger of the two companies. The purpose of this merger is to foster a stronger partnership, allowing us to leverage each other's resources and capabilities to achieve our common goals.
This merger will enable our organization to expand its expertise into a high-growth market. We are confident that this merger will strengthen our position as a leader in the JanSan industry. It represents a significant opportunity for both companies, and we want to assure our valued collaborators that our operations will continue seamlessly without any disruptions.
Furthermore, MCS Sanitation brings valuable talents and skills to our group, which will allow us to improve our operational efficiency and expand our service portfolio. We are confident that the integration of MCS Sanitation will be beneficial to all Dissan Group employees.
«MCS Sanitation brings valuable skills and expertise to our group, and we are thrilled to have them as part of the Dissan family.» said Mario Lamarche, CEO of Dissan Group. «We are confident that the merger will enhance our operational efficiency, broaden our service offerings, and ultimately provide greater value to our customers.»
As a result of the merger, we want to assure our valued partners and employees that there will be no disruptions to the day-to-day operations of the company. Both Dissan Group and MCS Sanitation will continue to operate under their respective names and management structures. Employees can expect to continue their current roles and responsibilities without any changes. It is important to note that Art and Kiki Gallant, the founders of MCS Sanitation, will remain with the company and play crucial roles in its continued success.
«We are excited to join forces with Dissan Group and look forward to the opportunities this merger will bring.» said Art Gallant, founder of MCS Sanitation. «Together, we can provide even better service and support to our customers.»
We believe that the merger with MCS Sanitation represents an important step in the expansion of our business and our commitment. Employees and collaborators are encouraged to contact us for any questions or concerns. Dissan Group will provide updates and information as needed to ensure that all questions are answered.
Sincerely,
Art Gallant & Kiki Gallant, Co-Owners
Alex Trudel, Executive Vice President of Dissan Group 
Mario Lamarche, CEO of Dissan Group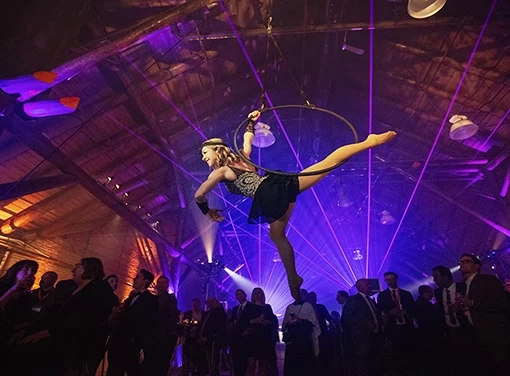 em ipsum dolor sit amet, consectetur adipiscing elit, sed do eiusmod
em ipsum dolor sit amet, consectetur adipiscing elit, sed do eiusmod
em ipsum dolor sit amet, consectetur adipiscing elit, sed do eiusmod
em ipsum dolor sit amet, consectetur adipiscing elit, sed do eiusmod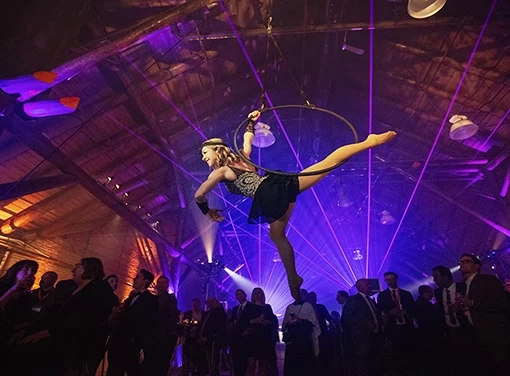 em ipsum dolor sit amet, cosedmagna aliqua. Quis ipsum suspendisse ultrices gravida. Risus commodo viverra maecenas accumsan lacus vel facilisis. Lorem ipsum dolor sit amet, consectetur adipiscing elit, sed do eiusmod tempor incididunt ut labore et dolore magna aliqua. Quis ipsum suspendisse ultrices gravida. Risus commodo viverra maecenas accumsan lacus vel facilisis. Lorem ipsum dolor sit amet, consectetur adipiscing elit, sed do eiusmod tempor incididunt ut labore et dolore magna
em ipsum dolor sit amet, cosedmagna aliqua. Quis ipsum suspendisse ultrices gravida. Risus commodo viverra maecenas accumsan lacus vel facilisis. Lorem ipsum dolor sit amet, consectetur adipiscing elit, sed do eiusmod tempor incididunt ut labore et dolore magna aliqua. Quis ipsum suspendisse ultrices gravida. Risus commodo viverra maecenas accumsan lacus vel facilisis. Lorem ipsum dolor sit amet, consectetur adipiscing elit, sed do eiusmod tempor incididunt ut labore et dolore magna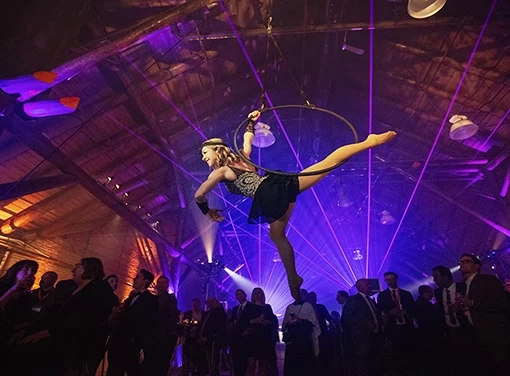 em ipsum dolor sit amet, consectetur adipiscing elit, sed do eiusmod tempor incididunt ut labore et dolore magna aliqua. Quis ipsum suspendisse ultrices gravida. Risus commodo viverra maecenas accumsan lacus vel facilisis. Lorem ipsum dolor sit amet, consectetur adipiscing elit, sed do eiusmod tempor incididunt ut labore et dolore magna
em ipsum dolor sit amet, consectetur adipiscing elit, sed do eiusmod
em ipsum dolor sit amet, consectetur adipiscing elit, sed do eiusmod
em ipsum dolor sit amet, consectetur adipiscing elit, sed do eiusmod
em ipsum dolor sit amet, consectetur adipiscing elit, sed do eiusmod