The Dissan Group expands its distribution network across Canada with the addition of a new member in Canadian Prairies: Enviroway
The Dissan Group, the largest group of the JanSan industry in Canada, is thrilled to announce the expansion of its members network with the addition of Enviroway as a new member based in Saskatoon, SK. Enviroway is a well-established distributor in the Prairies and is ranked among the leaders in their respective regional territories.
''The finalization of this new partnership is a very exciting news as we reach a key milestone in the network expansion.'' said Marie-Eve Gaudreau, National Business Development Manager at the Dissan Group. ''As the group continues to expand its national distribution network, the addition of our new member increases our ability to provide unmatched opportunities for our network and drive significant growth.''
Enviroway is a family-run business that has been providing customers with janitorial solutions for more than 35 years. With 3 convenient locations in Saskatoon, Prince Albert and Lloydminster, Enviroway is strategically positioned to efficiently serve local businesses from different market segments.Through this new partnership, customers will have access to even more industry-leading solutions to meet their different needs.
Bob Behari, President and CEO of Enviroway also commented: "The extended family of the Dissan Group has a wealth of knowledge and expertise in the industry and will be a key partner for us in achieving new goals. We are looking forward to working more closely with them and are thrilled by what is to come".
"On behalf of the Dissan Group, I would like to take this opportunity to welcome Enviroway's team as a new member to our national distribution network. We are committed to working with them and supporting them on their new journey! We are convinced that this new collaboration will be a successful partnership." – said Alex Trudel, Executive Vice President of the Dissan Group.
With its diversified portfolio of janitorial solutions and vast Canada-wide distribution network, the Dissan Group is engaged in a wide range of bold initiatives and continues to expand its commercial presence in Canada. Please join us in welcoming Enviroway to our network of affiliated members.
Welcome aboard!
About The Dissan Group
Founded in 1991, The Dissan Group represents the largest marketing group in the Canadian janitorial and sanitation industry. The Dissan Group has over 58 points of sale all across the country. Since 2007, the Dissan Group has been acquiring independent distributors and transforming them into corporate entities. The Group's members are professionals who primarily distribute sanitation products, accessories, specialized equipment and other high quality professional hygiene solutions to commercial, institutional and industrial markets. For more information, visit www.dissan.com
For more information:
Marie-Eve Gaudreau, National Business Development Manager
(514) 246-2802 / megaudreau@dissan.com
www.dissan.com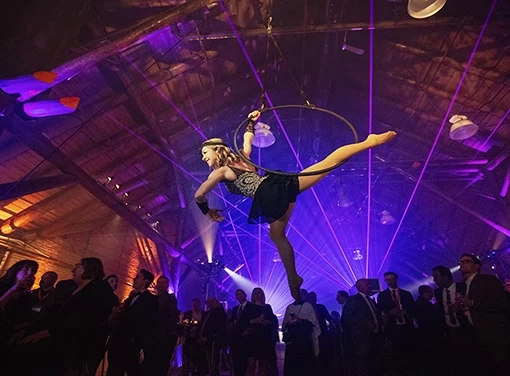 em ipsum dolor sit amet, consectetur adipiscing elit, sed do eiusmod
em ipsum dolor sit amet, consectetur adipiscing elit, sed do eiusmod
em ipsum dolor sit amet, consectetur adipiscing elit, sed do eiusmod
em ipsum dolor sit amet, consectetur adipiscing elit, sed do eiusmod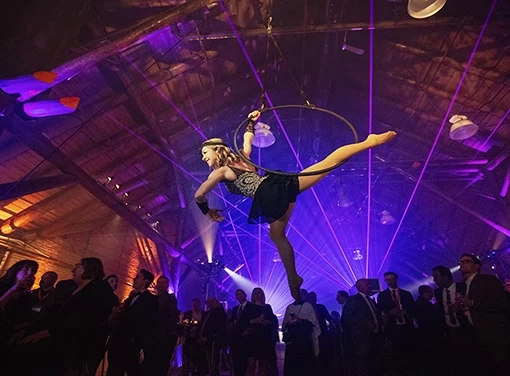 em ipsum dolor sit amet, cosedmagna aliqua. Quis ipsum suspendisse ultrices gravida. Risus commodo viverra maecenas accumsan lacus vel facilisis. Lorem ipsum dolor sit amet, consectetur adipiscing elit, sed do eiusmod tempor incididunt ut labore et dolore magna aliqua. Quis ipsum suspendisse ultrices gravida. Risus commodo viverra maecenas accumsan lacus vel facilisis. Lorem ipsum dolor sit amet, consectetur adipiscing elit, sed do eiusmod tempor incididunt ut labore et dolore magna
em ipsum dolor sit amet, cosedmagna aliqua. Quis ipsum suspendisse ultrices gravida. Risus commodo viverra maecenas accumsan lacus vel facilisis. Lorem ipsum dolor sit amet, consectetur adipiscing elit, sed do eiusmod tempor incididunt ut labore et dolore magna aliqua. Quis ipsum suspendisse ultrices gravida. Risus commodo viverra maecenas accumsan lacus vel facilisis. Lorem ipsum dolor sit amet, consectetur adipiscing elit, sed do eiusmod tempor incididunt ut labore et dolore magna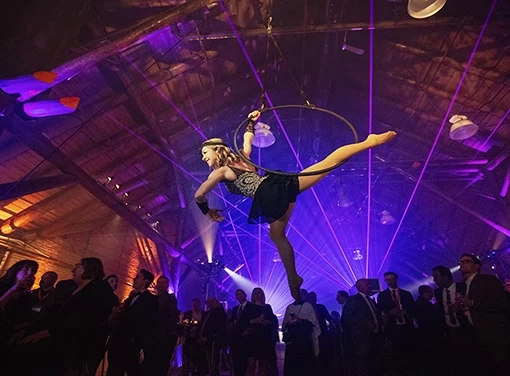 em ipsum dolor sit amet, consectetur adipiscing elit, sed do eiusmod tempor incididunt ut labore et dolore magna aliqua. Quis ipsum suspendisse ultrices gravida. Risus commodo viverra maecenas accumsan lacus vel facilisis. Lorem ipsum dolor sit amet, consectetur adipiscing elit, sed do eiusmod tempor incididunt ut labore et dolore magna
em ipsum dolor sit amet, consectetur adipiscing elit, sed do eiusmod
em ipsum dolor sit amet, consectetur adipiscing elit, sed do eiusmod
em ipsum dolor sit amet, consectetur adipiscing elit, sed do eiusmod
em ipsum dolor sit amet, consectetur adipiscing elit, sed do eiusmod